YOUR PARTNER IN PREP
From catered events to mobile bartending, Crew's got your (bar)back.
Mobile & Catering Collection
A Must for Every Event

We use these for our mobile bar business and we couldn't imagine using any other company.
Meghan L.
10/10

These bottles are so cool! Great quality, beautiful, and opened up a whole new side of mixology I never even considered.
Kiana O.
Great Bottle System

These bottles look great and the system is far superior to plastic STORE n POUR options.
Jeffrey N.
My New Favorite Strainer

I am so impressed with the quality of this strainer and its incredible functionality. It will 100% be my go-to from now on!
Dustin D.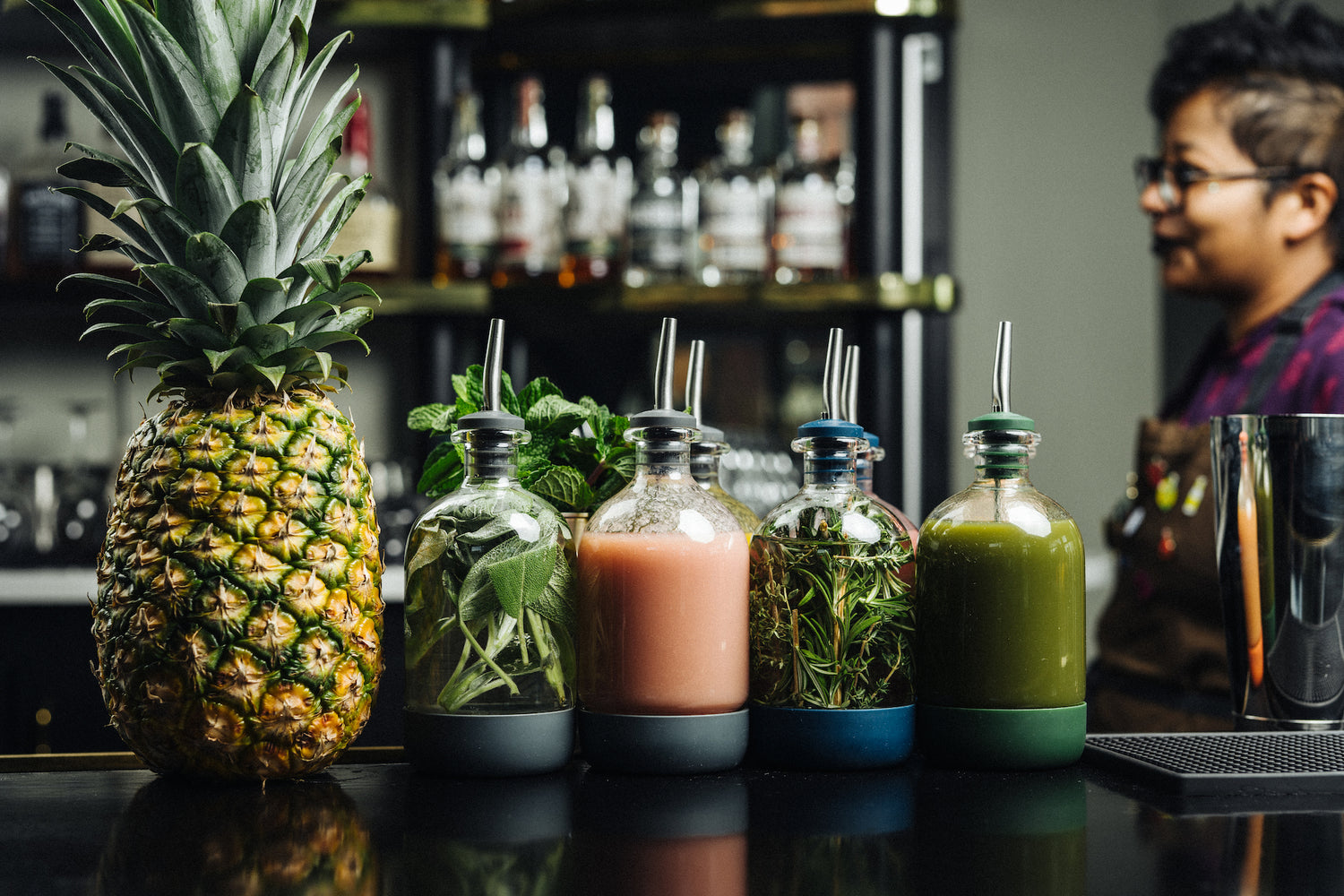 Prep is Paramount
Pre-batch your ingredients using our color-coded system and stay organized during the happy hour rush.